Break out of the mold and "Position" your brand.
Position Sports is a premium brand marketing firm that specializes in sports integration strategy, event operations, activation development, media relations & digital engagement.
Our staff has produced events of all shapes and sizes, so we will work to give your brand
a unique presence in the marketplace.
Position Sports presents its clients with unique cradle-to-grave ideas, as well as non-traditional events
and concepts to generate awareness.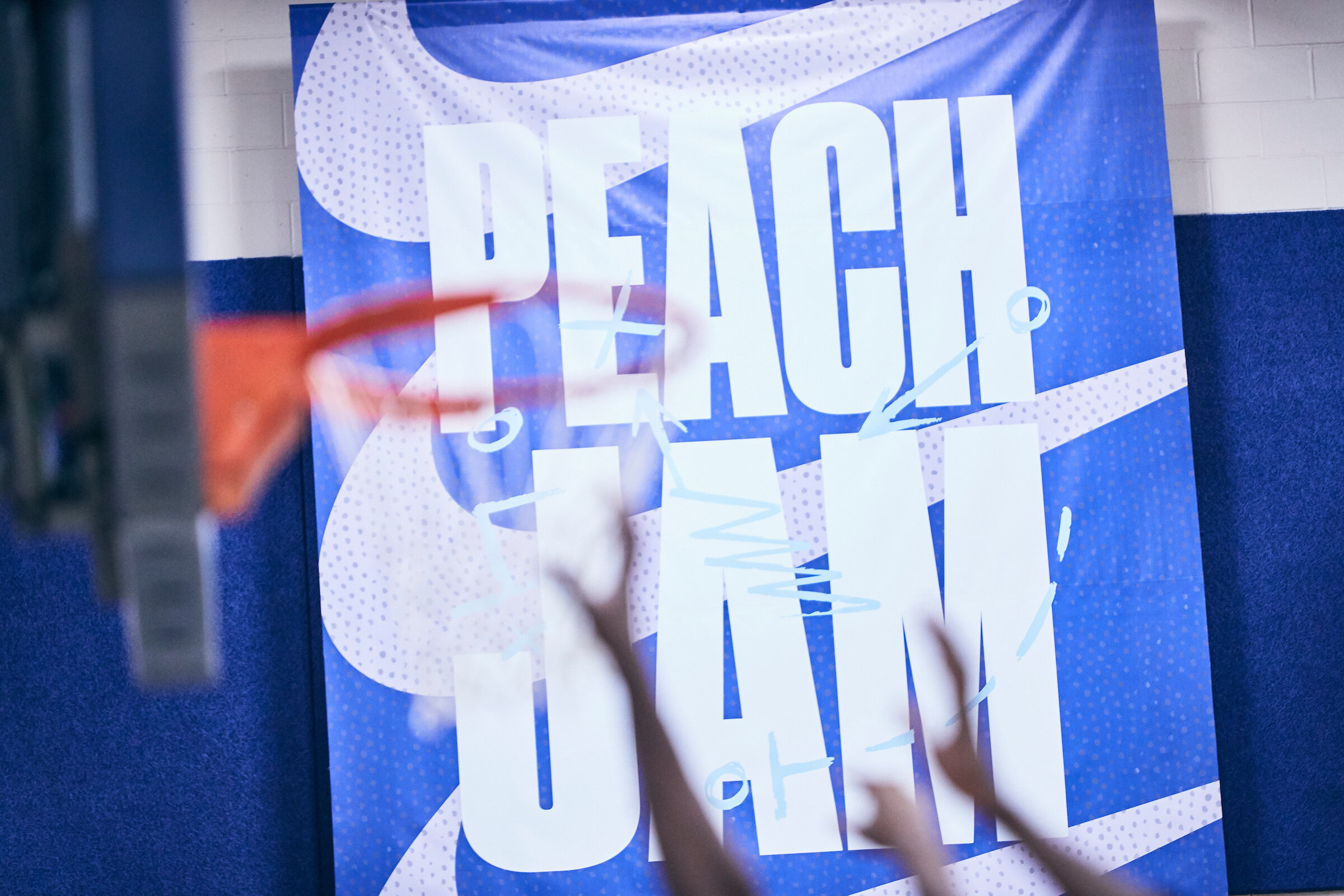 Position Sports provides its athletes and corporate clients with an expanded strategic direction needed to succeed in the sports marketing arena.
What's next? It is important to always think ahead. In the sports industry, there is a tremendous amount of competition to position brands, services and products.

Learn More →